BIOGRAPHY

Since the season 2020/2021 the young baritone is a member of the ensemble of the Bremerhaven City Theatre. Here, he can be seen in such roles as the CONTE in 'Figaro' and ESCAMILLO in 'Carmen'.

In 2017 he was a Prize Winner of the International Singing Contest of the Castle Rheinsberg Chamber Opera, where he sang ESCAMILLO in Bizet's 'Carmen'. The good-looking baritone portrayed the title part in Mozart's 'Don Giovanni' at the Royal Łazienki Music Festival in cooporation with the Wielki Theatre Warsaw. At the Wintherthur Theatre(Switzerland) he had guest performances as GUGUELMO in 'Cosi fan tutte'. Before, he had already made his successful debut as SCHAUNARD in Karen Stone's production at the Baltycka Opera , Gdansk. Recently, he was celebrated as CONTE ALMAVIVA at the Teatr Wielki Poznan, where he also reguarly sings COUNT CEPRANO in 'Rigoletto' and CURIO in Haendel's 'Guilio Cesare'. He had equal successful guest performances at the Wroclawska Opera as BRIGHELLA in Wagner's 'Das Liebesverbot'. The Polish Music Magazine teatralny commented his performance as follows:



Marcin Hutek in the role of Brighella was truly sensational. He convinced with his wonderful voice and his extraordinary comedian talent. A fierce, but at the same time funny portrayal of the representative of the arbitrary system.


The young Polish baritone studied singing at the Zurich Academy of Arts with Prof. Jane Thorner. He completed his studies with master classes with Klaus Häger, Hartmut Höll, Kaludi Kaludov and Bruno Pola. The artist is a Prize Winner of several singing contestes: he wan the 1st Prize and 3 distinctions at the IV. Karol Kurpiński Contest in Włoszakowice (2008),the 3rd Prize and 2 distinctions at Jan, Edward and Józefina Reszke Contest in Częstochowa (2009) and the Kiwnis Contest Zürich (2011).

Marcin Hutek made his stage debut at the Opera Festival Bad Hersfeld as BOY in Mozart's 'Die Zauberflöte'. As a baritone, he debuted at the Altusried Festival in the role of PALI in Strauß' 'Der Zigeunerbaron'. In 2009 he made his debut at the Berlin Concert House in Carl Loewe's 'Das Sühneopfer des neuen Bundes'. At the Zürich Festival of Arts the singer had guest performances as MERCENARY in Hartmann's 'Simplicius Simplicissimus', as a result of which he was re-engaged as TIRIDATE in Haendel's 'Radamisto'. In 2011 he sang in the world premiere of Clinton Haycraft's 'Return of Osiris'. In 2012 he made3 his debut as ERNESTO VOLMAR at the Teatro Helena Sá e Costa in Porto (Portugal) in Donizettis' 'Alina, Regina di Golconda'.

Marcin Hutek works with conductors such as Wilhelm Keitel, Siegfried Heinrich, Tadeusz Kozłowski, Marcin Nałęcz- Niesiołowski, Gabriel Chmura, Jerzy Salwarowski, and Pierre-Alain Monot. Future engagements take him to the Wroclawska Opera , where he sings once JANUSZ in Moniuszko's 'Halka'.
REVIEWS
Stadttheater Bremerhaven - Viktoria und ihr Husar – JOHN CUNLIGHT
With Marcin Hutek (John Cunlight) and Alexander Geller (Stefan Koltay), both Victoria's husbands were perfectly casted.
OPERNGLAS 03/2022, M.Lehnert
Marcin Hutek as Viktoria's husband John Cunlight brilliantly succeeds in letting the noblesse of his baritone voice flow into his role portrayal.
Leselust
www.andreaskueckleselust.com
Kammeroper Schloss Rheinsberg - Carmen - ESCAMILLO
With the lyrical baritone singer Marcin Hutek, torero Escamillo, who vies with him for Carmen's favor, is in good hands.
MOZ
www.moz.de
ON STAGE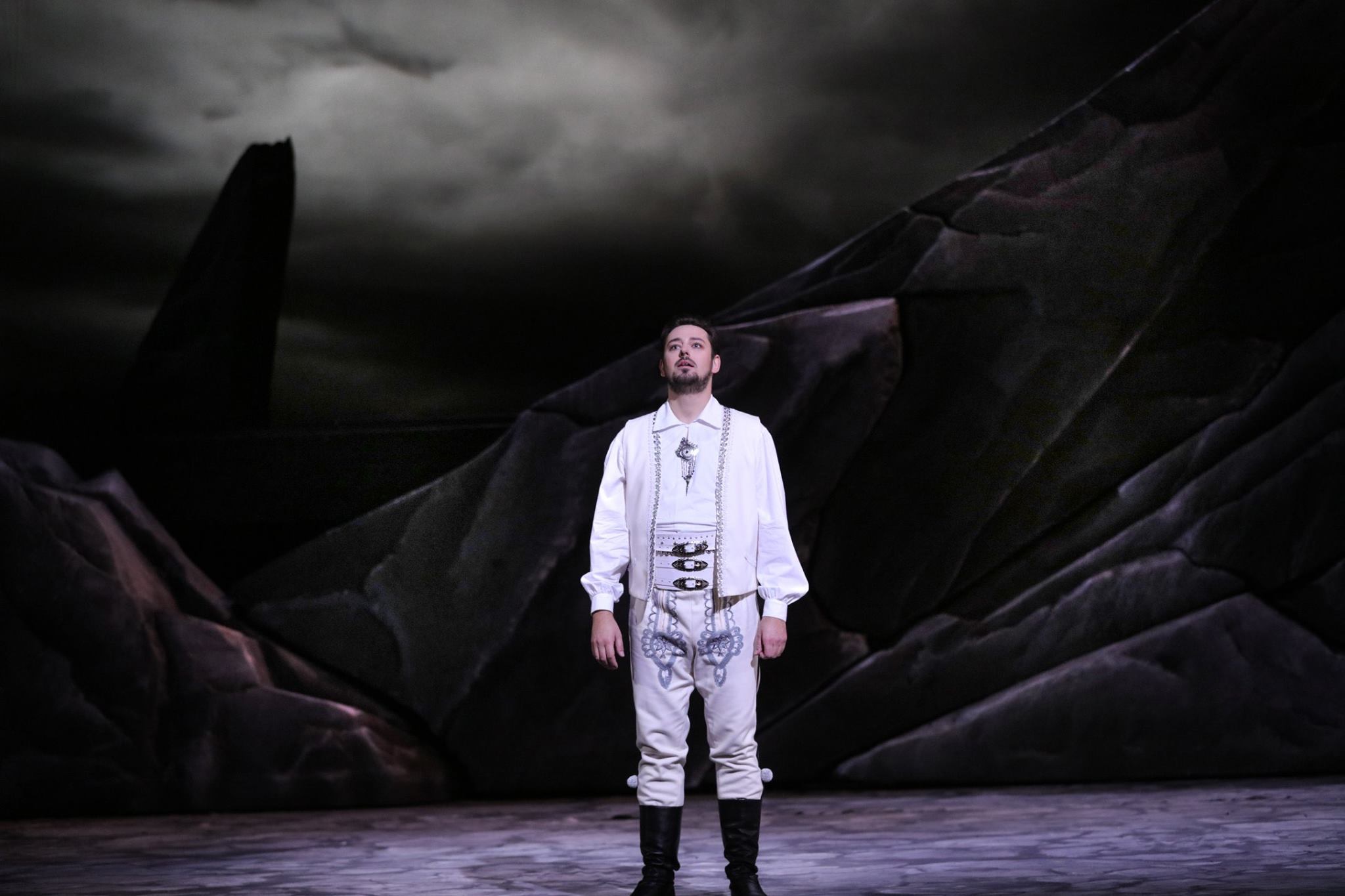 Opera Breslau - Halka - JANUSZ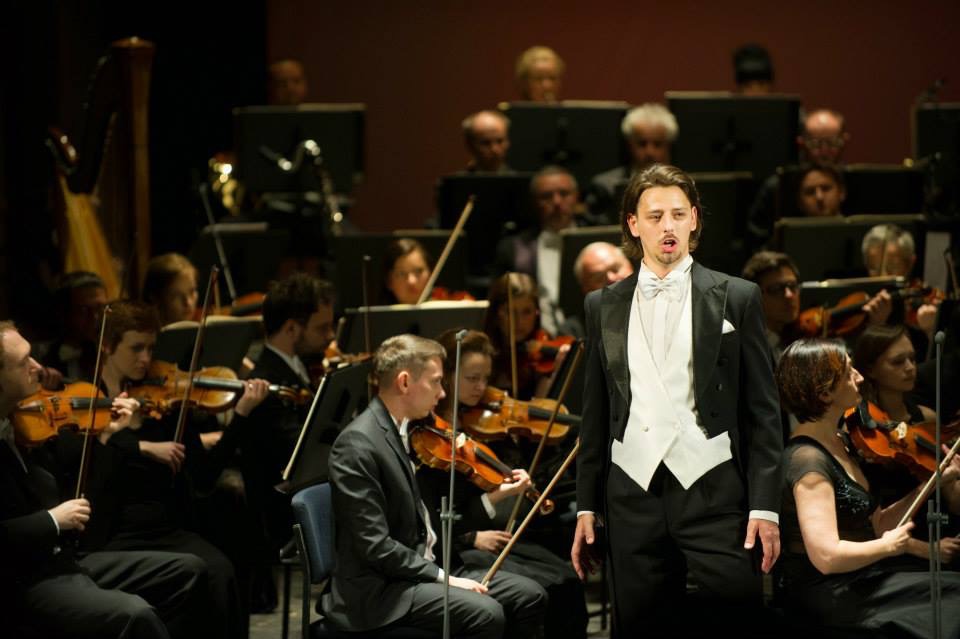 Opera Posen - Galakonzert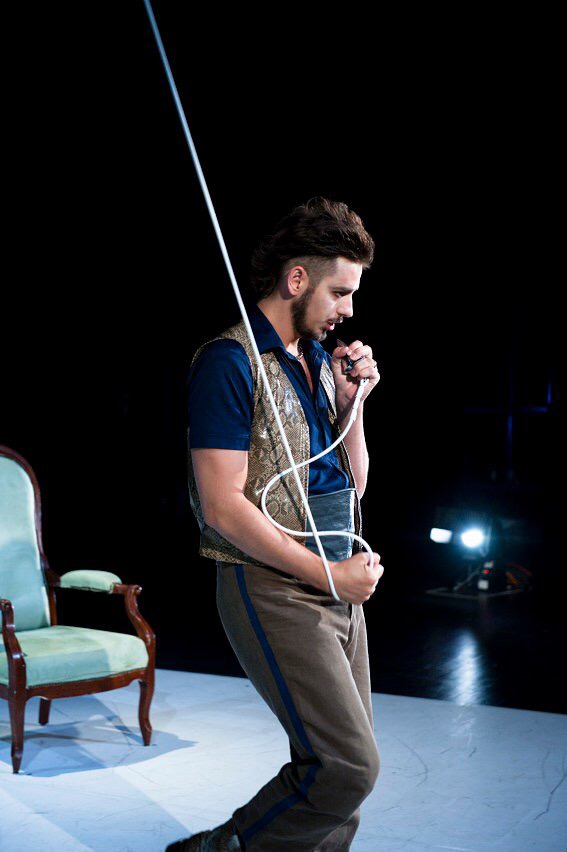 Festival der Künste Zürich - Radamisto - TRIDATE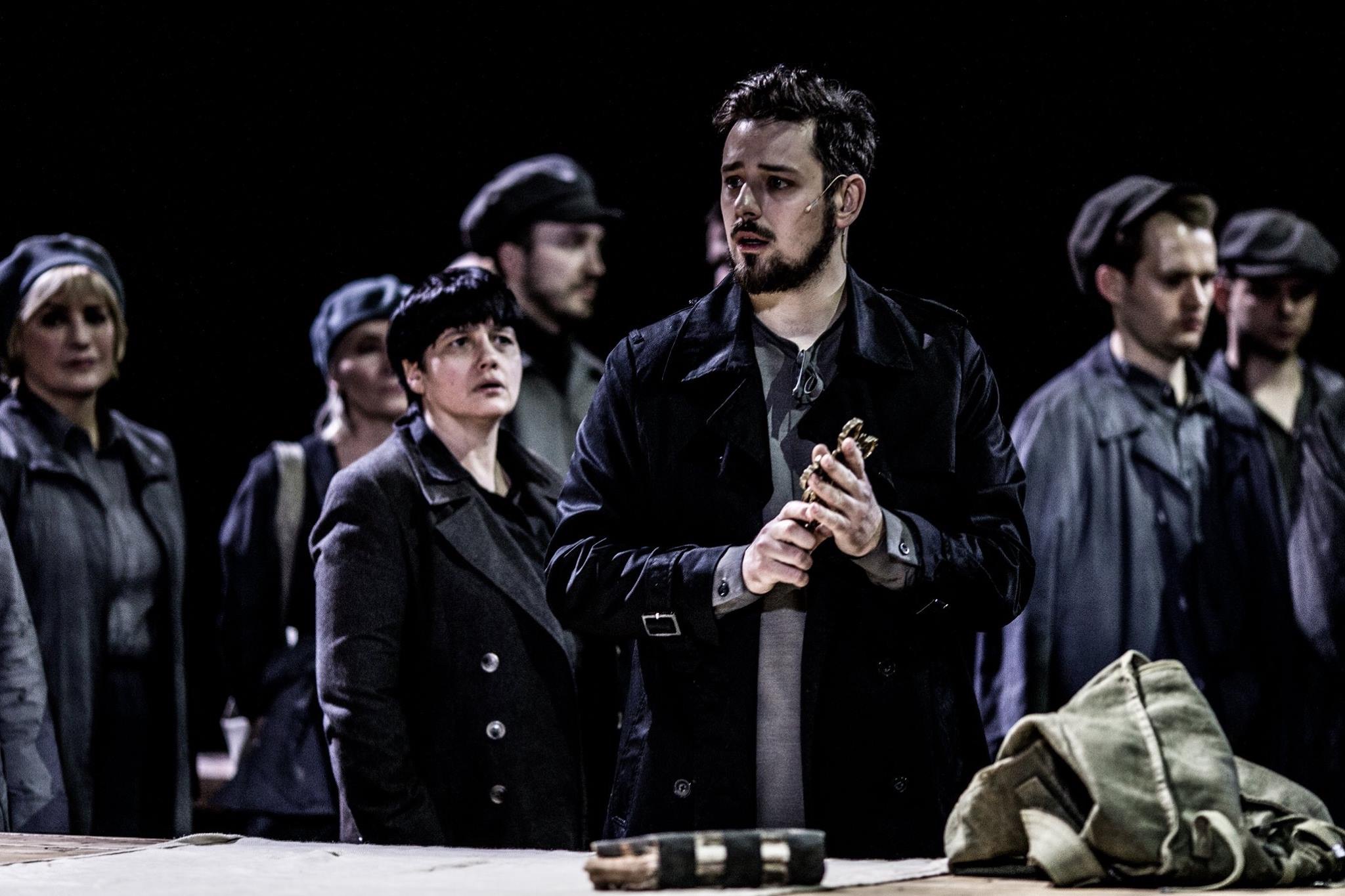 Opera Breslau - Widma - GUSLARZ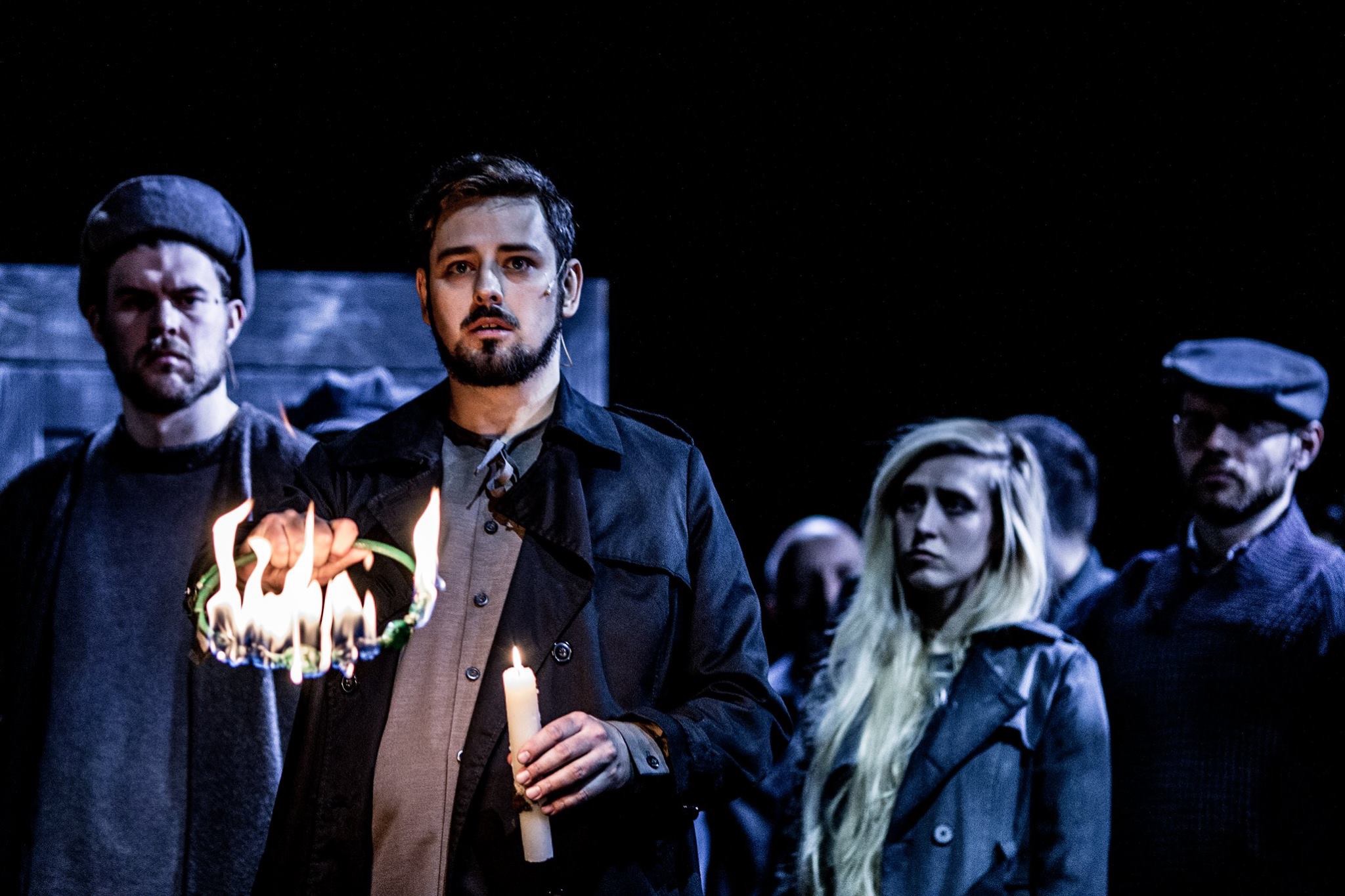 Opera Breslau - Widma - GUSLARZ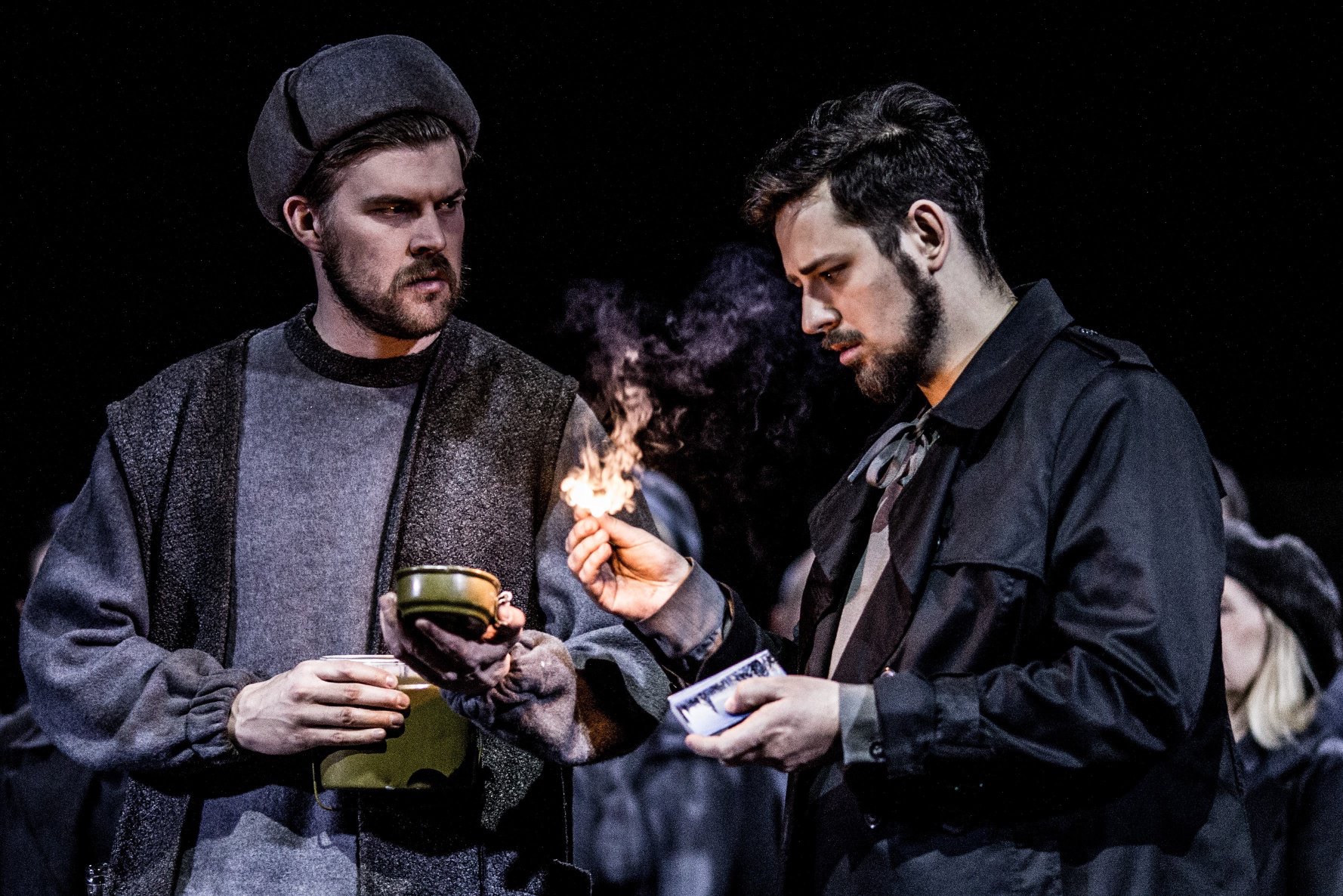 Opera Breslau - Widma - GUSLARZ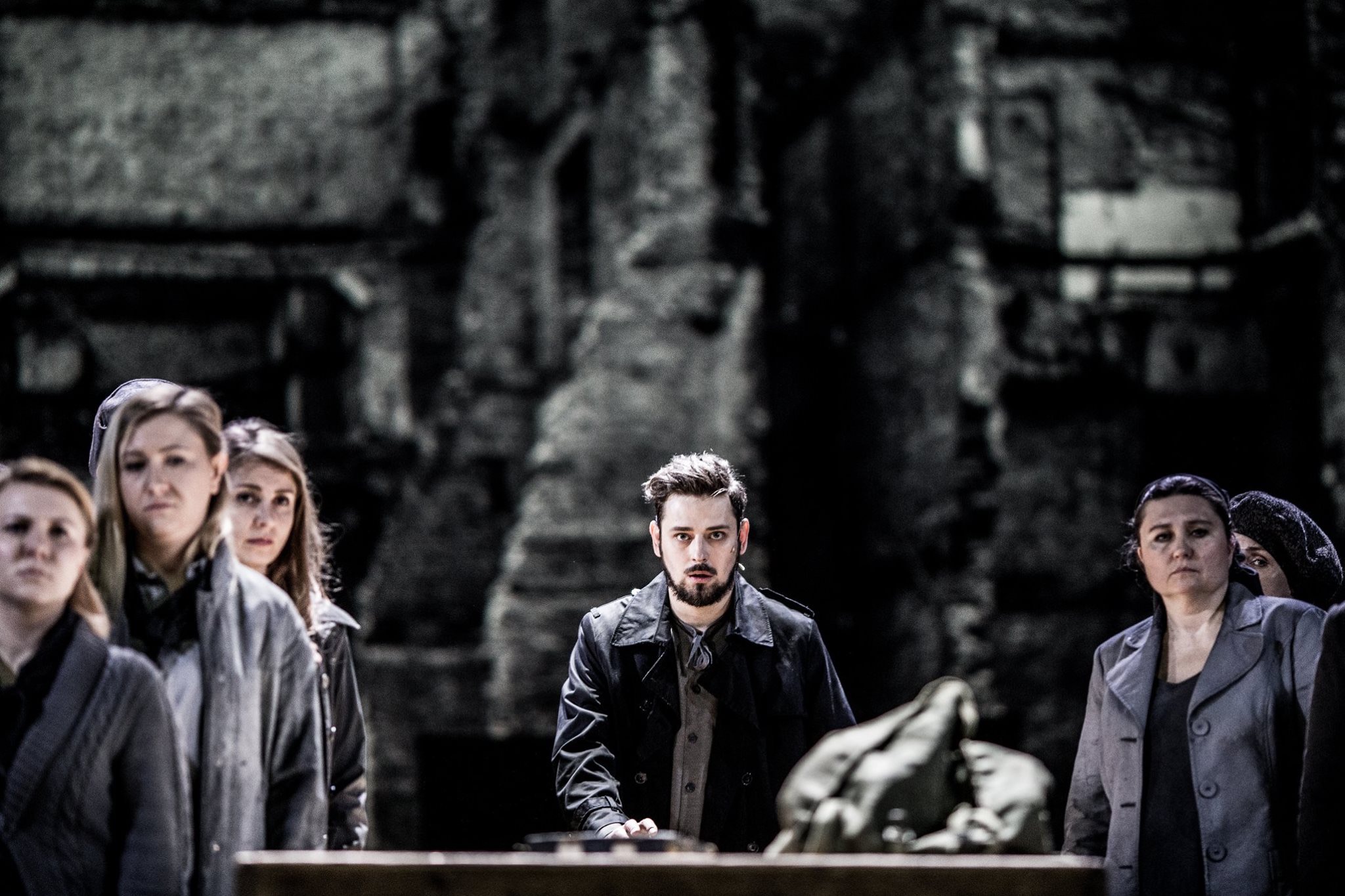 Oper Breslau - Widma - GUSLARZ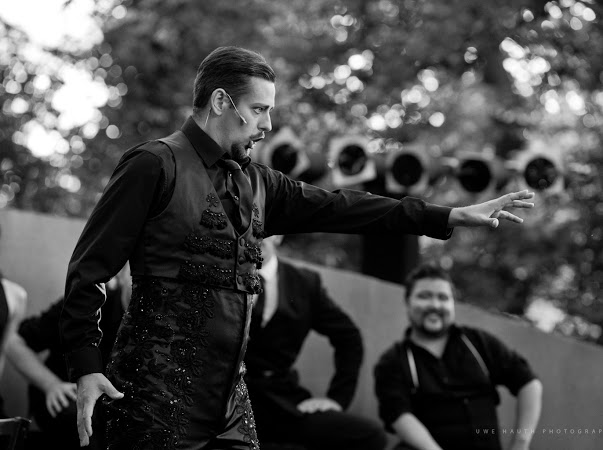 Kammeroper Schloss Rheinsberg - Carmen - ESCAMILLO